Junction City Bounce House Rentals
Our bounce house party rental product is one of the most popular items we offer. People love to get a bounce house for children's birthday parties or other special events. The kids love to bounce around in it and have a great time, and the adults appreciate a few moments away from their children when they can socialize with other adults.
Advanced Booking & Contract Required:
We require a 10 day minimum advance notice and a contract to be signed before renting out a bounce house
Bounce Houses Remain A Popular Choice For Children's Birthday Parties
There is something to be said for the longevity of bounce houses in terms of how popular they are. Children love to be able to bounce around with their friends and get their energy out. Adults like them because they know that these are a safe option for children to play in, and because they know that all of the children who come to the party will be thrilled to bounce around. It is the perfect compromise between what children want and what adults know is safe for them.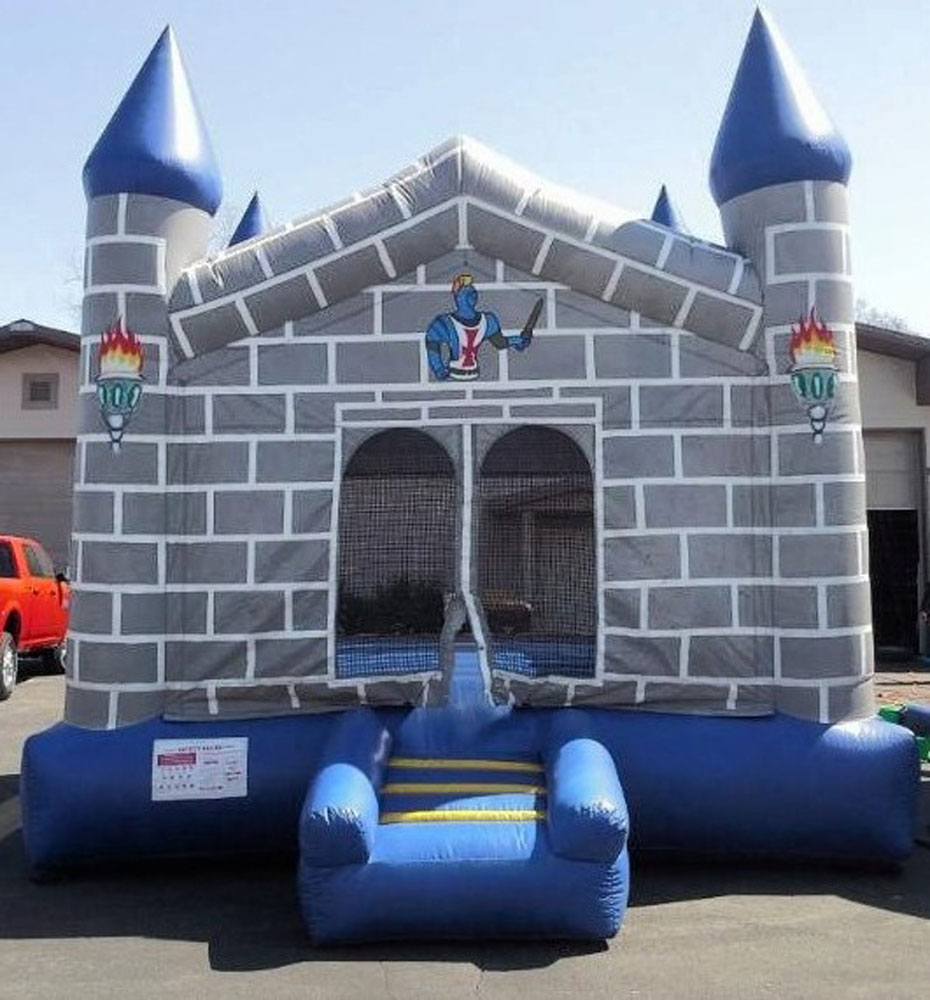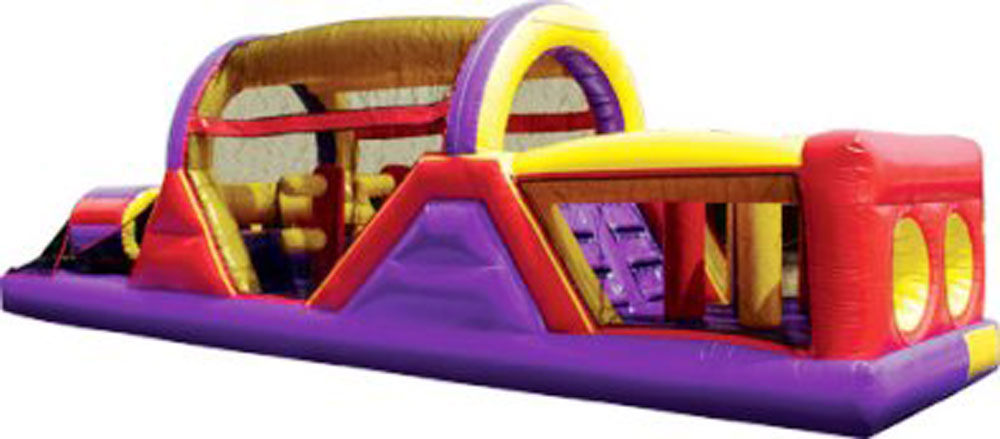 Different Options Are Available in Junction City, KS
There are a couple of different options available to people who want to rent a bounce house from Rent Me Tents. We currently have a bounce house with a slide and also a castle option available. Many children love the one with the slide because it provides an extra element of fun to their experience. We certainly want everyone to have a blast when they are bouncing around in one of our rentals.
---
CHILDREN'S PARTY FIREWORKS!
We offer fireworks as part of our service. If you want to make your kid's next party something extra special then we can provide the supplies and setup for a dazzling light show they'll never forget.
Contact Us
You can look over each option to decide which is the most appropriate for the party you will host for your children. Once you have settled on your selections, Rent Me Tents will work up a contract with you for these, and then we will get to work getting the bouncy rental sent to wherever you need it to go. We want to make it as simple as possible for you to get your castle from Point A to Point B with as little getting in your way as possible. We hope that you have a great event and that we can make it more memorable. If you contact us today, we can begin working on the details of what needs to get done to make your party fantastic.