Junction City Wedding & Event Tent Rentals
Let RentMeTents make your outdoor wedding a dream come true with one of our elegant tents, dance floor and table and chairs. Our tents are also perfect for corporate events, family reunions or any large, outdoor gathering. We have several sizes available to suit any size gathering. If you're renting a tent for a birthday party, don't forget we offer bounce house rentals, too! If you want to make your event extra special we offer fireworks so your wedding or party will have a dazzling light show to make the event a magical experience your guests will never forget.
We offer event tent rentals in two sizes:
More Than Tents: Dancefloors, Tables, & Chairs
We also provide table and chair rentals that you can take advantage of. The tables are rectangular and come in at 6 feet long. The chairs are folding chairs ideal for seating a large group of people.
On top of all of that, we also offer dance floor rentals. Many people want to dance at their wedding, of course, and that means that they would like to get our dance floor rentals that come in at 15×15 and can be set up on grass or a hard floor surface. Wherever the wedding may be, we want to make sure we provide the materials needed for it to work out just right for all parties involved.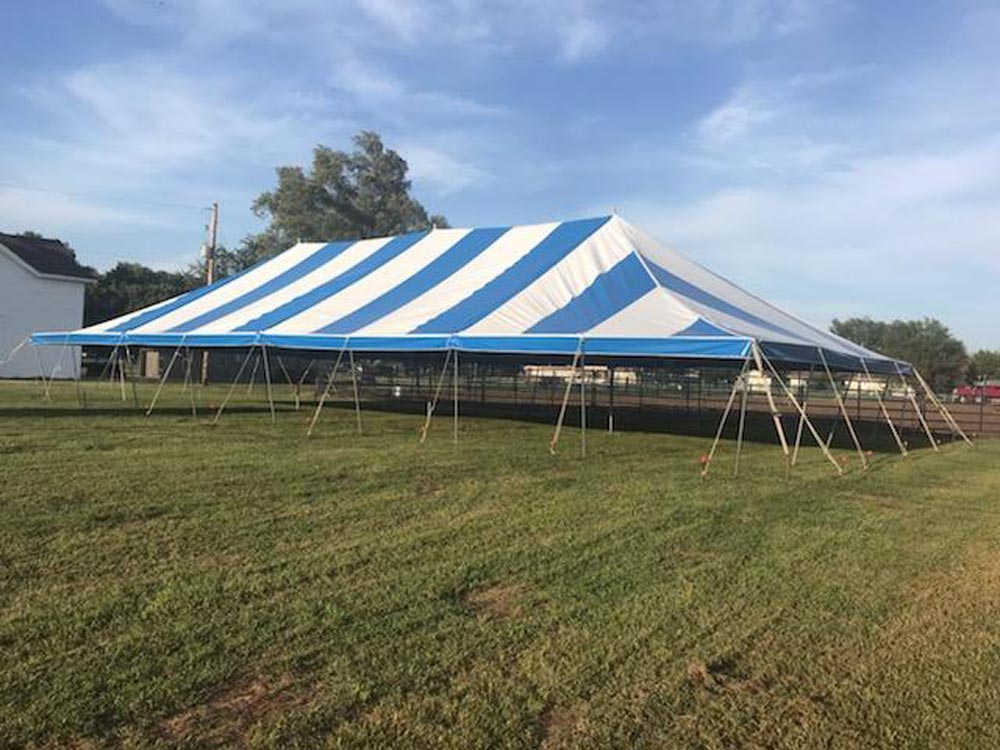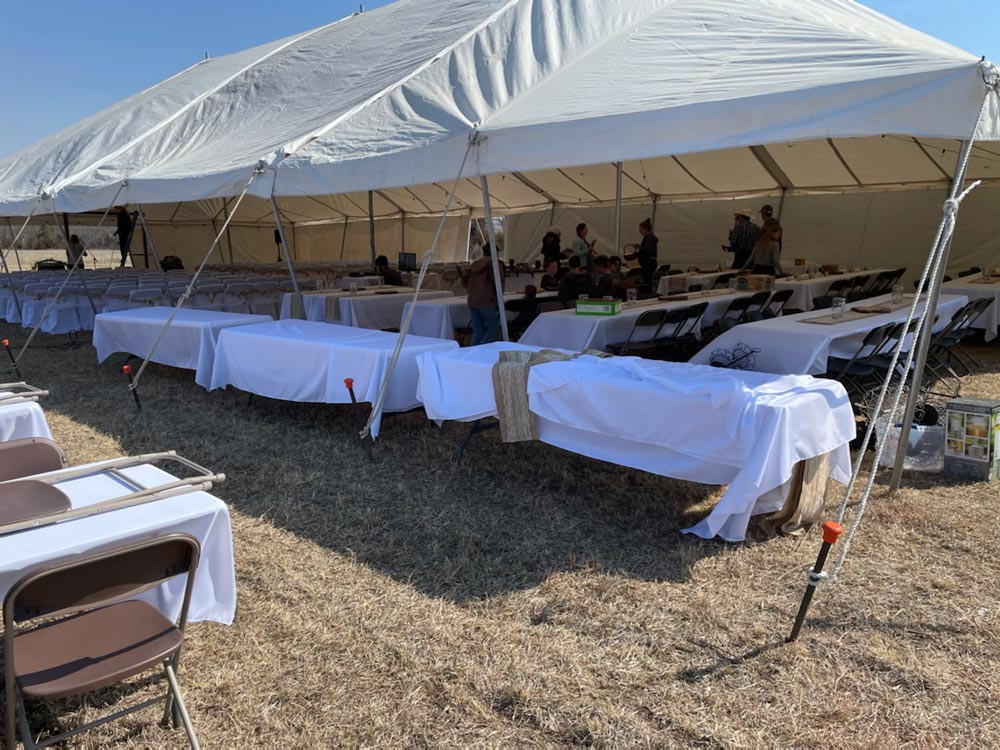 Rent the Supplies You Need in Junction City, KS
Everything that we provide for your wedding needs is a rental, and this is important because most people are only going to need this equipment for the big day itself. After they are done using it, they will move on to the next thing. That is the nature of how these things work, and that is the business that we are in. Luckily, we can offer these services to anyone who needs them exactly when they need them. People hold weddings throughout the year, and we want to take care of the supplies they need for that wedding whenever they have it set on their calendar.
Contact Us
Please make sure you get in touch with Rent Me Tents as soon as possible to go over the various needs you have for your wedding and how we can help to make it a truly special day. We take great pride in the work that we do, but we do this work best when we know a bit more about the happy couple and what they expect from their big day.