Firework Displays for Events in Junction City, KS
Having fireworks at an event can be a great way to cap off a celebration and provide guests with a memorable image that will last for a long time. When you are looking to have fireworks at an event, receiving them from a professional that is experienced, such as Rent Me Tents in Junction City, KS, is always a good idea. There are various benefits that come when hiring a professional for fireworks services.
Variety of Fireworks
One of the reasons for having a professional handle your fireworks display for your event is that you can receive a variety of fireworks. While you may live in an area that allows the sale and purchase of fireworks, you can find that the fireworks available are somewhat limited. Further, it can be difficult to know exactly what they will look like when they are released. When you work with a professional, they will have access to any fireworks that you want. This can ensure you can put on a display that matches the size and length you want.
Safety
Another advantage of hiring a professional for your fireworks display is that it is a much safer option. If you are going to try and set off fireworks on your own, there are always risks and safety hazards that come along with it. As you will want to ensure that you and all guests are safe, having someone that is experienced with fireworks handle this for you is a good idea. They will also have a better idea of the size of the fireworks to ensure all people are kept at a safe distance.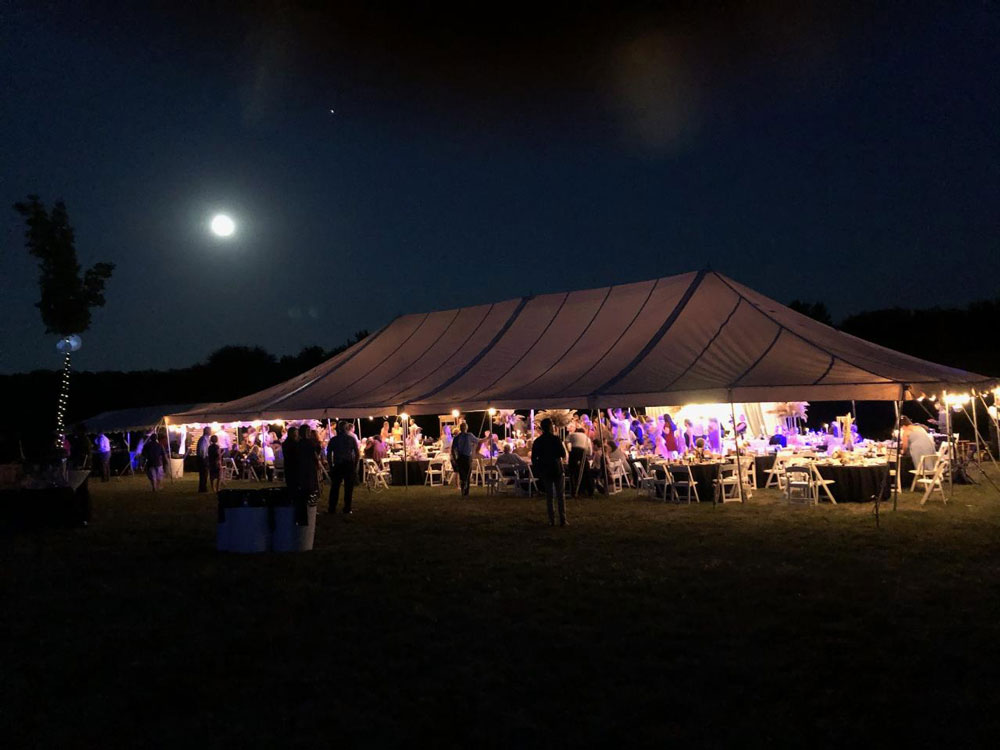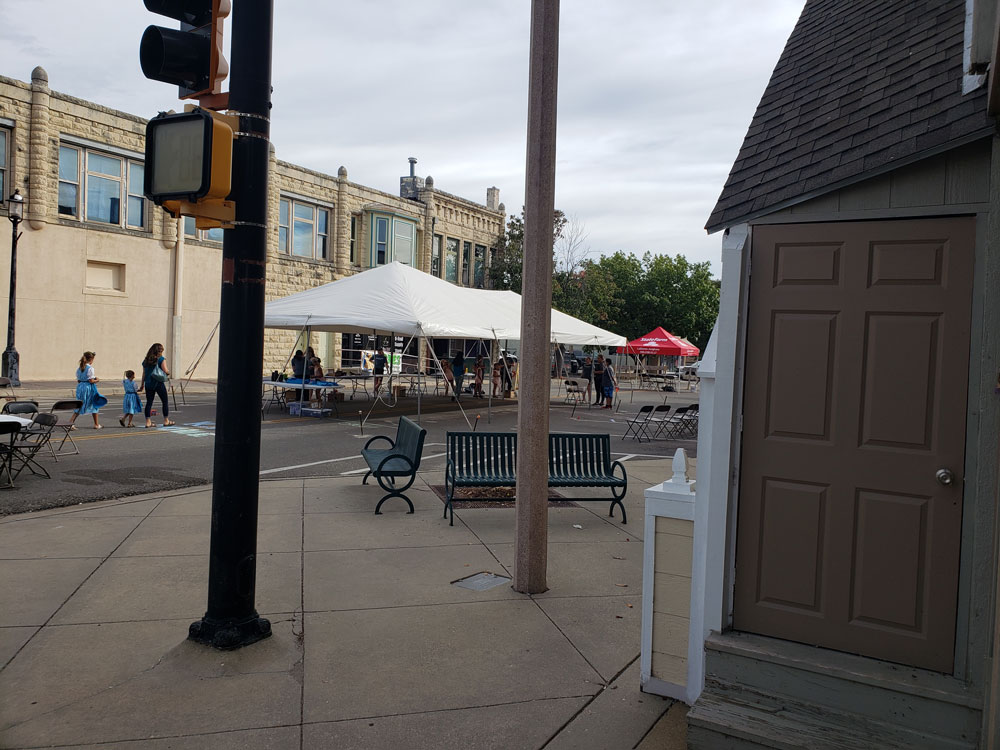 Convenience
When you are planning any type of event, finding time to enjoy it on your own is always very important. One of the ways you can do this is by outsourcing some services. When you have a professional handle the fireworks for you, it will provide you with a chance to sit back and enjoy the show. This can help ensure you are able to enjoy the event as well.
Contact Us
When you are looking to put together an event and want to have something memorable occur, investing in professional fireworks services can be a great idea. When you are looking for firework displays for events, receiving them from a professional can be a great option. These professional services offer a variety of benefits that can make them well worth the investment.